Modeling software for radiation sterilization.
Gamma. E-beam. X-Ray. We do it all.
Dose Insight's modeling software calculates the 3D dose map delivered during radiation sterilization.
Powered by High Performance Computing (HPC) in the cloud, the simulations are fast and accurate.
It is an ideal tool for medical device companies looking to retire the risk associated with sterilization early.
Get your virtual dose map now
Dose Insight's modeling software calculates the 3D dose map delivered during radiation sterilization.
Our web-based interface is still under development. However, don't let that stop us from helping you now!
We can engage today in a virtual dose mapping project through our parent company Triple Ring Technologies, where you would be joining the ranks of our many clients, ranging from Fortune 500 to startup companies.
If you are interested get in contact with Tobias Funk.
Market Survey
We want to provide a cost-efficient solution for you and you can help us to do so by filling out our market survey. We appreciate your time and effort in advance!
Design For Sterilization
Issues during sterilization validation are costly and time-consuming to solve. Dose Insight's modeling software allows for sterilization to be considered early in the design process.
CAD Integration
We support files produced by all major CAD software, including SOLIDWORKS®, Autodesk®, PTC Creo, and many more, so that Dose Insight can seamlessly fit into your design workflow.
In-Silico Verification
Simulations can be performed as soon as a CAD prototype is developed, so no manufactured device is required to unlock the power of Dose Insight. This allows for rapid iterations on design changes, leading to the optimization of device and packaging design.
Cloud Computing
Zero hardware and software footprint means you are minutes away from running your first simulation. Simply create an account, upload your first CAD model, and sit back while the cloud does the work.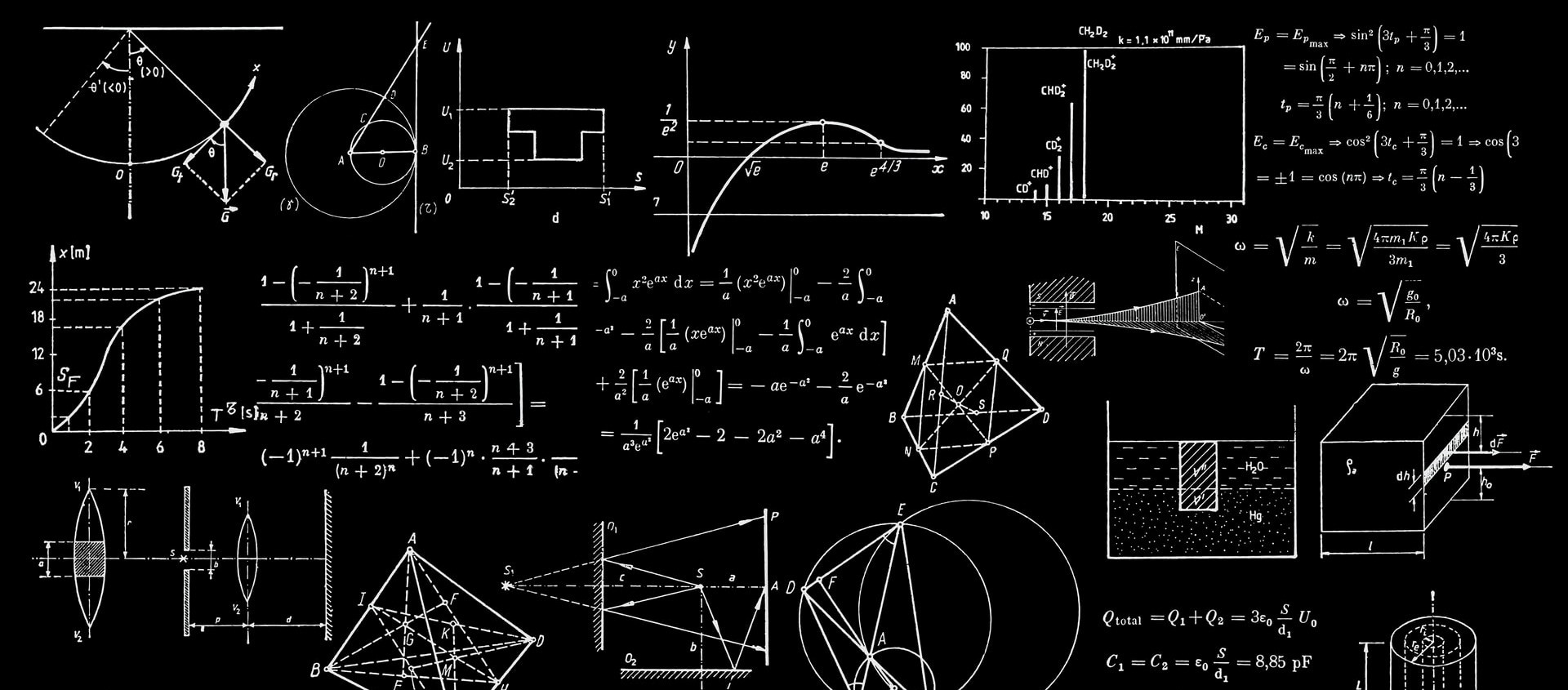 About
Dose Insight was created to help medical device companies retire the risks associated with sterilization. Find out more about our story and where we are going.
Contact
We'd love to hear what you've been working on and the sterilization challenges you've been facing. Let us show you how Dose Insight can help.